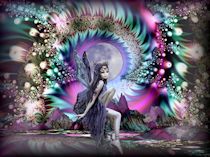 Whom do you want to contact?

Could it be an inspirational character in my books?

Somebody like Gia? Who as the Blue Fairy in a virtual world provoked Teo's love at first sight.
Or Anita? The angel like girl. An artificial intelligence of legendary beauty, intelligence and sophistication.
Or the real Gia? With her long massive black hair, innocent looking sultry face and her lean while sumptuous body with an incomparable feline carriage.
Or Teo? A young man, not a boy, slightly taller than normal, its body just on the limits of being muscular. With a solid face, carved with determination. A man that cannot be dismissed.

Whoever you want to contact, these magnificent characters are alive in my series 'living dangerously in utopia.'
You can follow their adventures in my books.
Where you will see how love, sex, youthfulness, lack of material needs and friendly artificial intelligence can create utopia.

Or, you can visualize enigmatic virtual worlds and ancient civilizations that are brought to life by the sagacity and daring of Gia, Ana and Teo.
Get to know an enduring civilization that has venerated Gia's DNA for one billion years, when she was not born.

Experience her dread when the Earth is close to oblivion and humanity's only weapon is massive computing power.

Imagine a time when unnaturally beautiful women and men are so wealthy that everything is free and where having sex is as commonplace as a handshake.
When this limitless utopia is subjected to extraneous effluviums, its civilization is suddenly dying out.
For millennia, the Restlessness pervades and intelligent life is threatened with extinction. Gia, Ana and a thinking machine called Toga, who presents herself as a sexy woman, find a solution that involves 'Redesigning our Souls.'
This extreme step takes humanity and many other intelligent beings one step closer to being godlike. What is a surprise is that with their unlimited wealth and boundless life, primitive pleasures such as sexual acts and running naked across their vast worlds, are as gratifying as dangerous visits to mystifying real life games, dining in extravagant restaurants or paying a visit to reconstructed cities at the top of their golden times.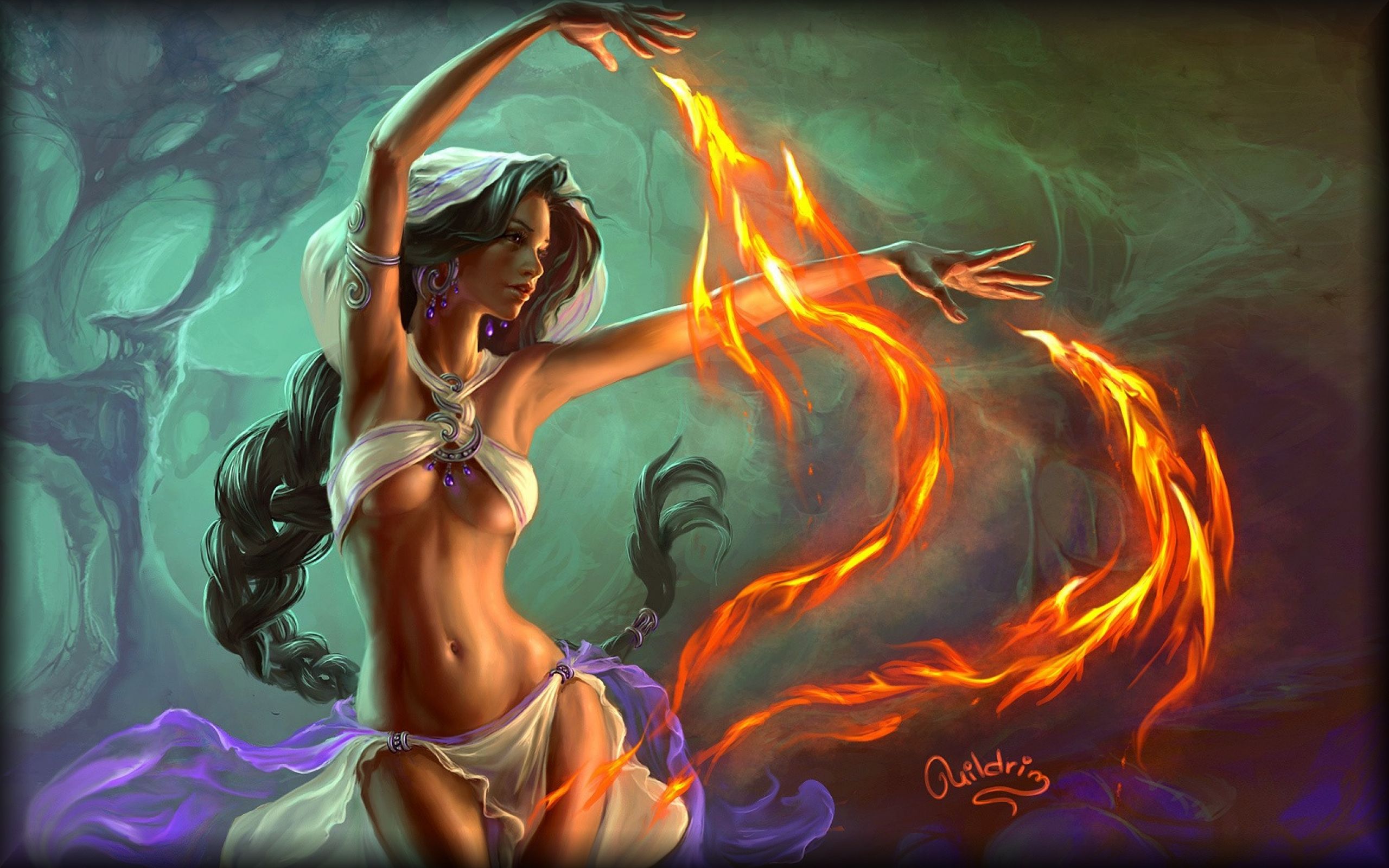 Feel how it is to live in this utopia of beautiful people whose only challenge is to live their lives to the maximum.


Ways of following my work:

Visit my Author's Page at:









I participate in social media, and you could follow my tweetts:



or my facebook:





or in my blog:
History of the 21st Century