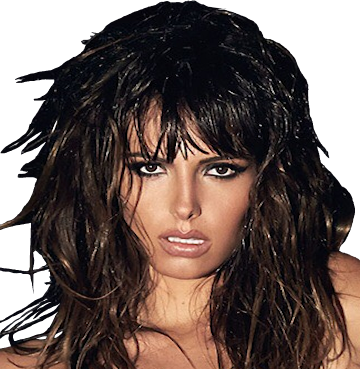 Gaelea. A nymph of a mythical planet of the Sislaém Empire, reborn as a human being by her father Cronus. Her savage allure comes from the mysterious origins of her race.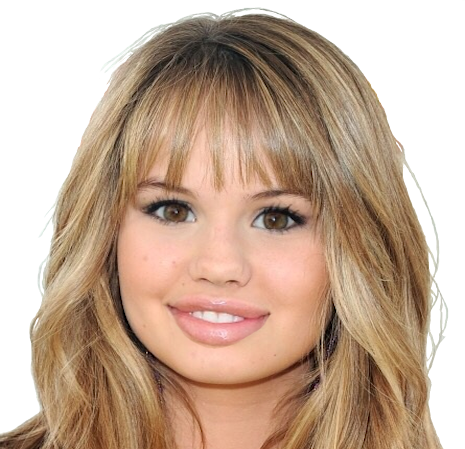 Leda.A beautiful fourteen-year-old peasant girl from the bronze age. Tall and well developed for her age in two years will be the most beautiful woman there is.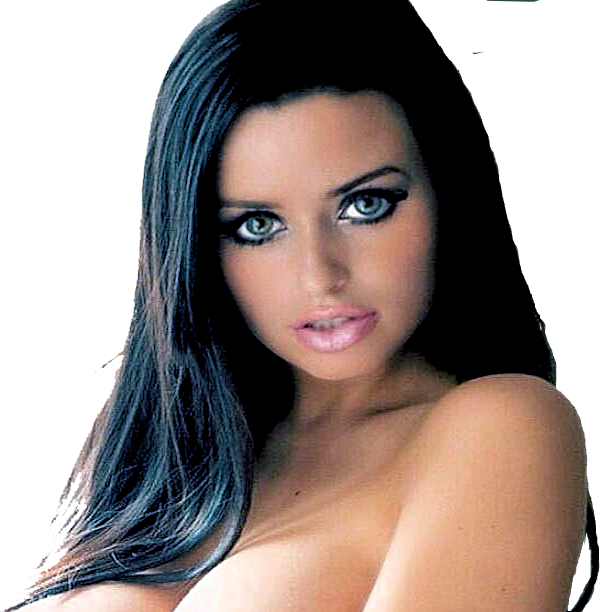 Ubon. The prettiest girl of a village in the shores of the Nile River, long before the Pharaohs. A delightful girl from the prehistory of civilization.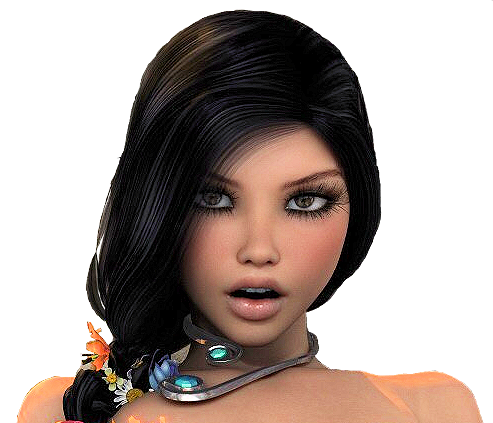 Savitri. An alluring skinny girl with large eyes, a nimble marvel from the Ganges who became a Hindi goddess.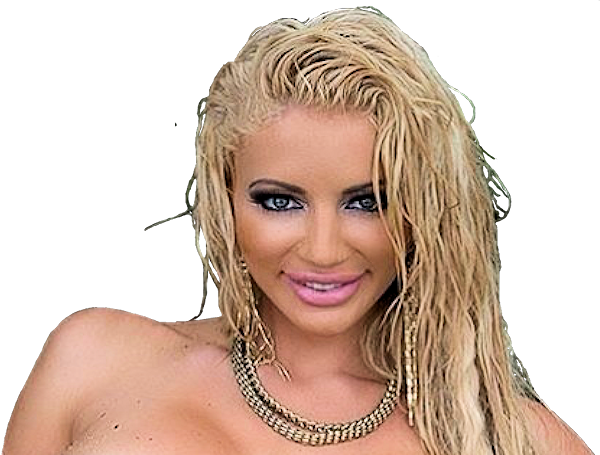 Thais. The top paid hetaera in Athens, who the troops of Alexander venerated as their Priestess of Fire after she burned Persepolis. Lover of the Pharaoh Ptolemy.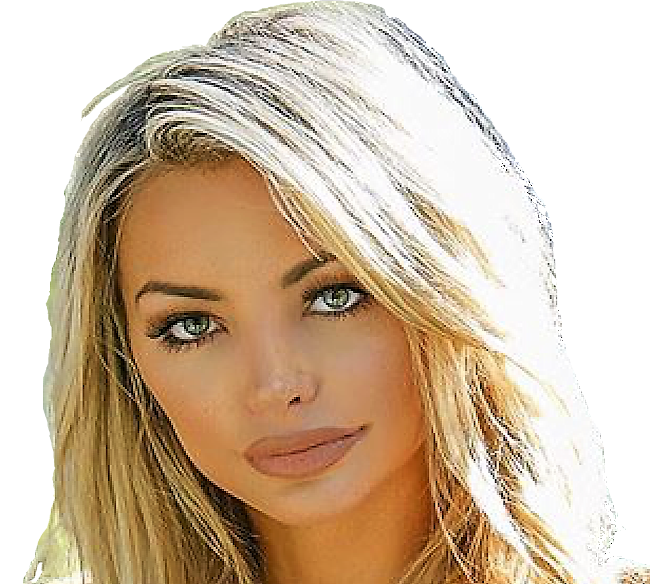 Judith. A young beauty, svelte, with a thin waist and stiff pointy breasts. Her rumps surge from long sculptured legs. Empress of the Franks, wife of Louis the Pious.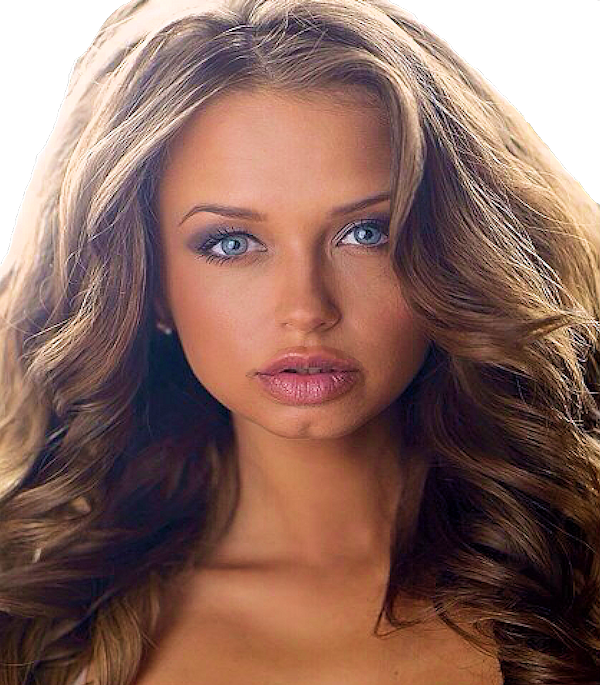 Crystabel. A young survivor of the the Pestilence. A beauty whose breasts swell more than expected against her stupendously slim waist, her fair hair falls to her bulging buttocks and her face is incredibly expressive.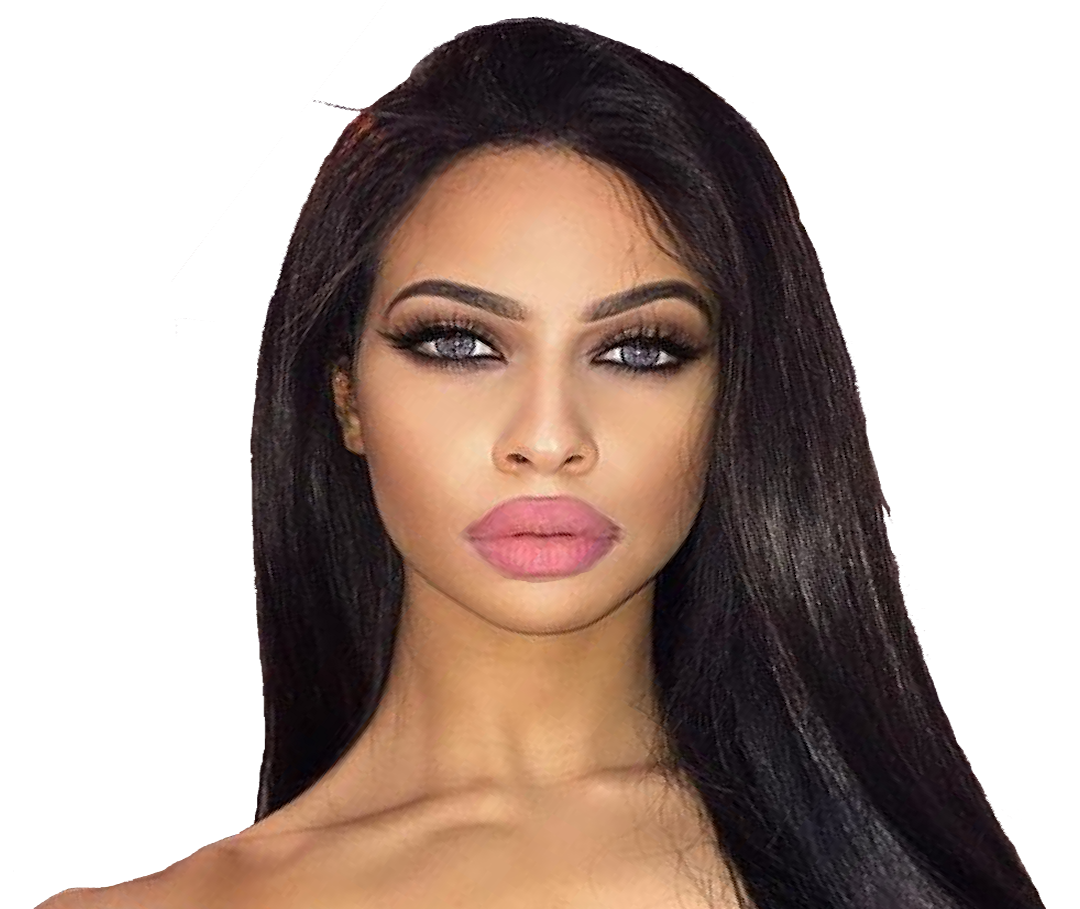 Malinalli. Survived being sold in slavery and then the Conquista and the destruction of Tenochtitlan. A mirage, her long legs boosting her figure as she walks. Her face heavily decorated, perfecting her large slanted eyes and jewels hanging from her neck frame her firm breasts.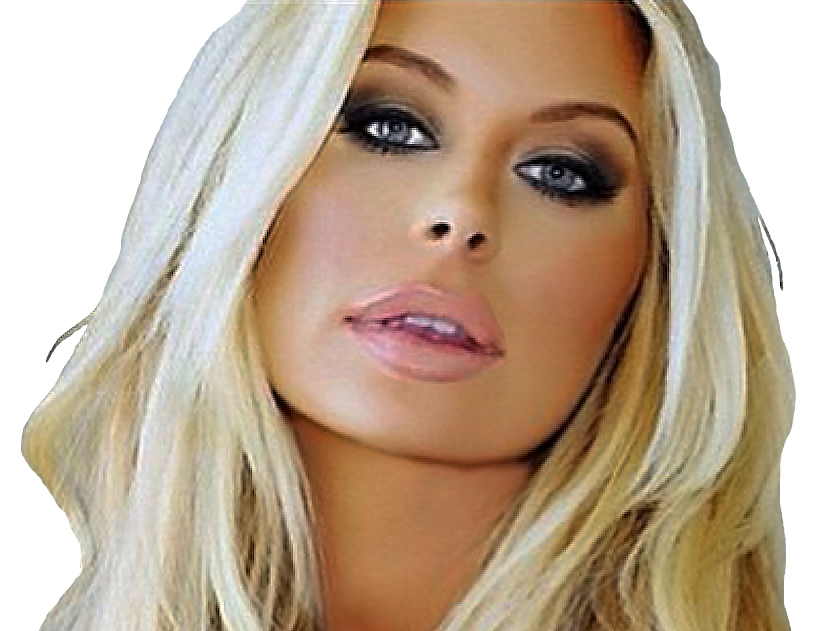 Julie.The gorgeous daughter of a rover-baron from nineteen century Chicago. Her full breasts and long blonde hair bounce with her sprightly movements. She is not shy and expresses her thoughts with candor.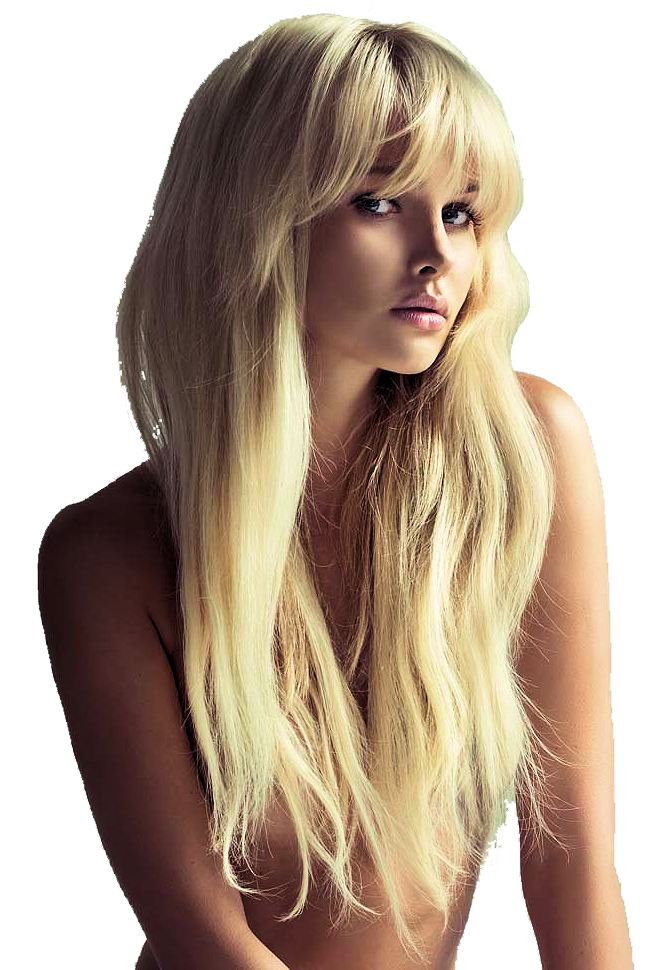 Helga. A survivor of the bombardment of Berlin during World War II. She is a tall and thin natural beauty with blue eyes, a prim nose, and an always smiling half-open bulging mouth.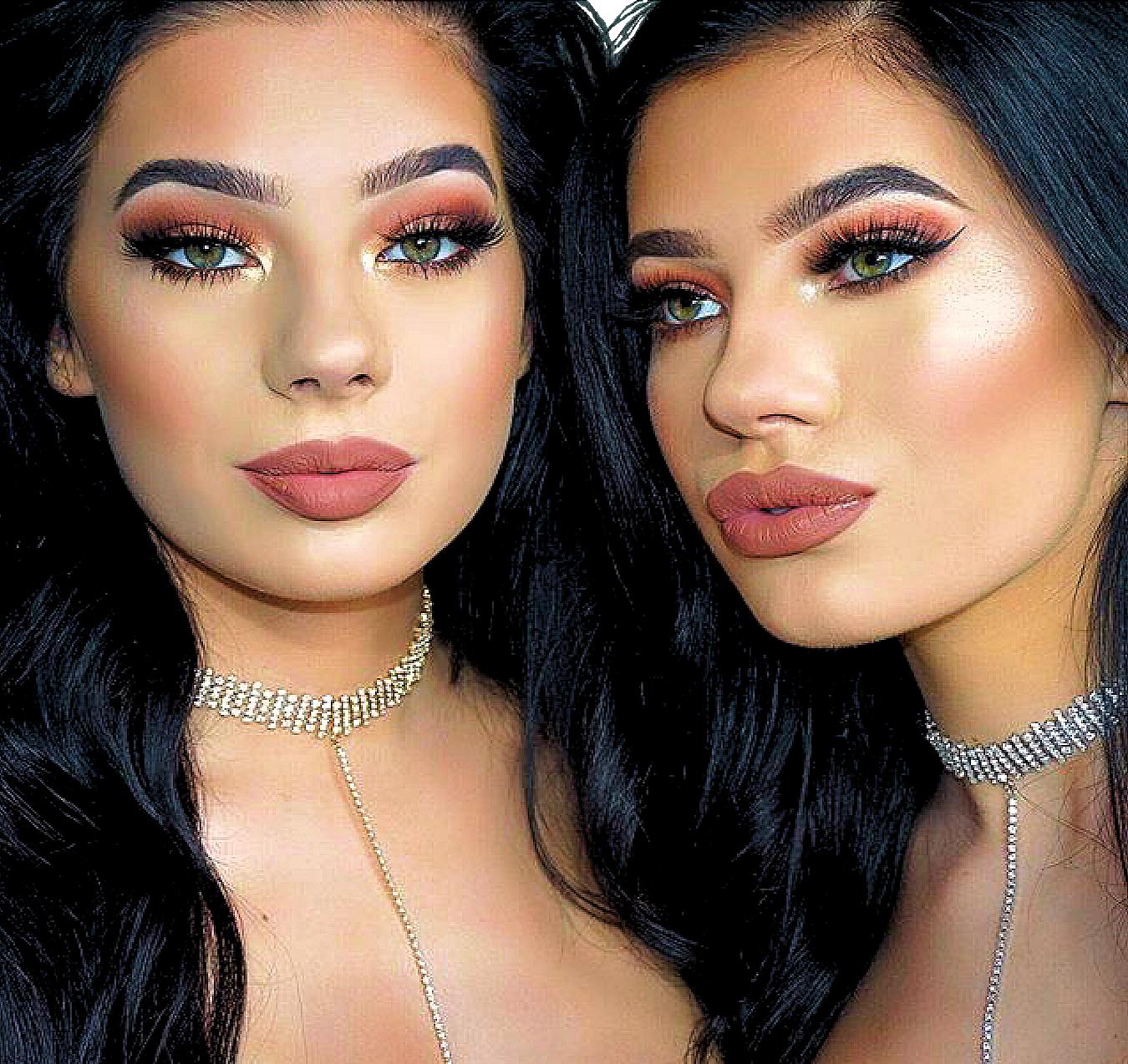 Nur and Kristina. Nur, the grandmother, and Kristina, the granddaughter, are indistinguishable from Gia.