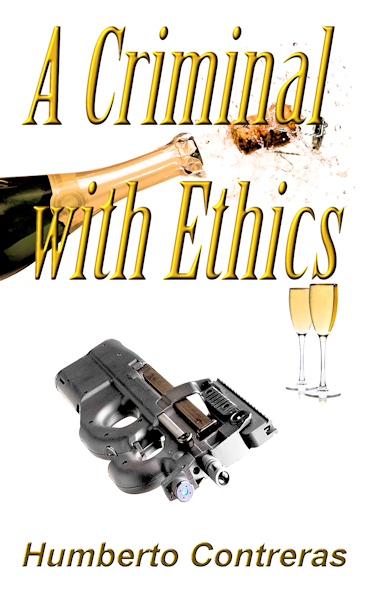 It is the year 2078, and criminals run our civilization. Those with more exploit those with less. It is an exploitation chain where winner takes all. A few families hoard all the wealth and the remainder are destitute drug addicts.
Under these conditions, Ben Delanei is a criminal and a businessman. He started from nothing and now is extremely successful. That means many things: unlimited wealth, unrestrained murders and any girl he wants are the perks. Danger, internal ethical conflicts and treacherous enemies are the terrible consequences.
He is alone and dissatisfied. He has everything. He has won and he is alone.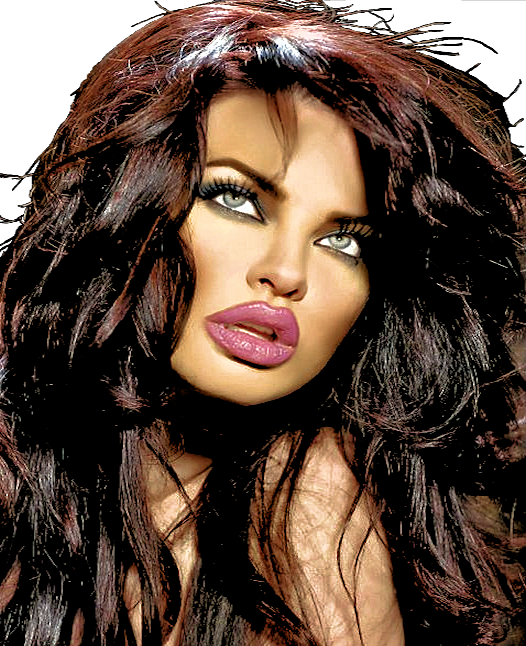 Mireya, an unwilling gang leader, even more hardened than he is, finds him. She falls in love with his money and power. He falls in love with her decisiveness, courage and sculptural body.
This is the story of their opportunistic love, which transcends crime, violence and jealousies.
The society where this action happens is an uncivilized collection of thieves, murderers and financiers.
The only way to make money is through criminal activities. Banks steal money from their customers, then gangs rob the banks and hack their records. Criminals extort protection money from the rich, become rich and are extorted by others.
Internet and communications companies have to pay to avoid their cables being severed and their towers destroyed. Every dollar or peso gained in a legit way, has a burden of more than fifty percent for protection.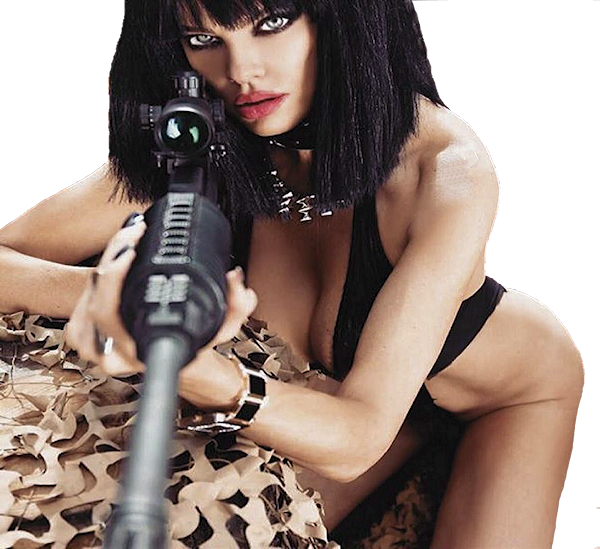 A quick paced saga with the most unlikely heroes. A dire view of what our society could become.
A nonstop lifelike tale of passionate adventure with lustful love.