Mireya, recruited concubines and created the Seraglio to keep Ben's sexual urges in the family.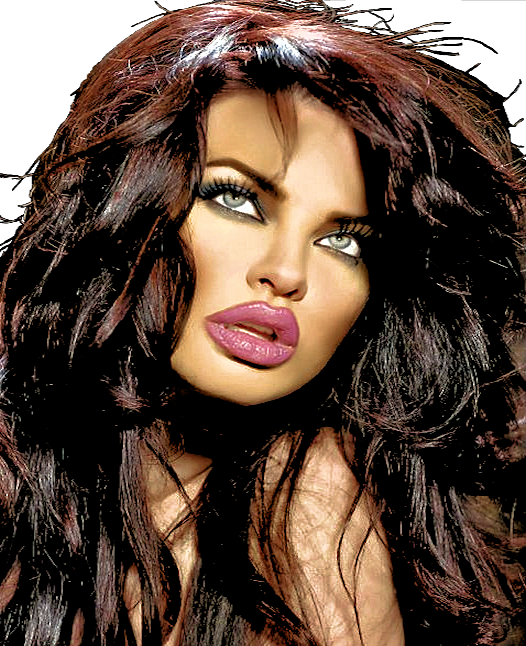 The Seraglio

Four statuesque girls, hired when they are between 13 and 15 years old, form the usual Ben's concubines' team. They must be virgin and at least one parent must accompany them to the introduction ceremony. They are paid extremely well and after their typical stay of five years retire extremely rich. It is a good deal.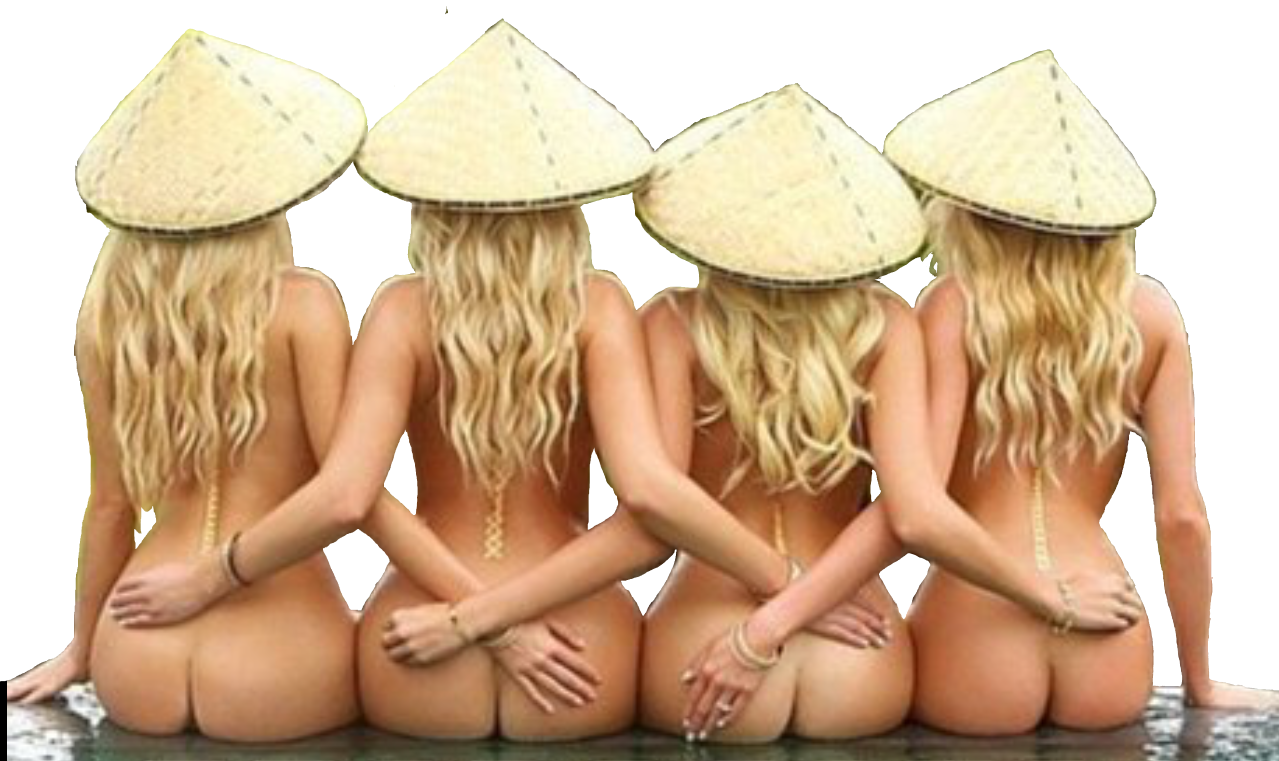 The concubines have a bodyguard, a girl who must go with them when they leave the house. Other than that, they have total freedom to travel and spend whatever they want on personal items, given they are back during the day.
Four girls form a team and that way there is no favorite, at least officially.

Sayna, a sensual 15 year old girl is hired as the fourth concubine.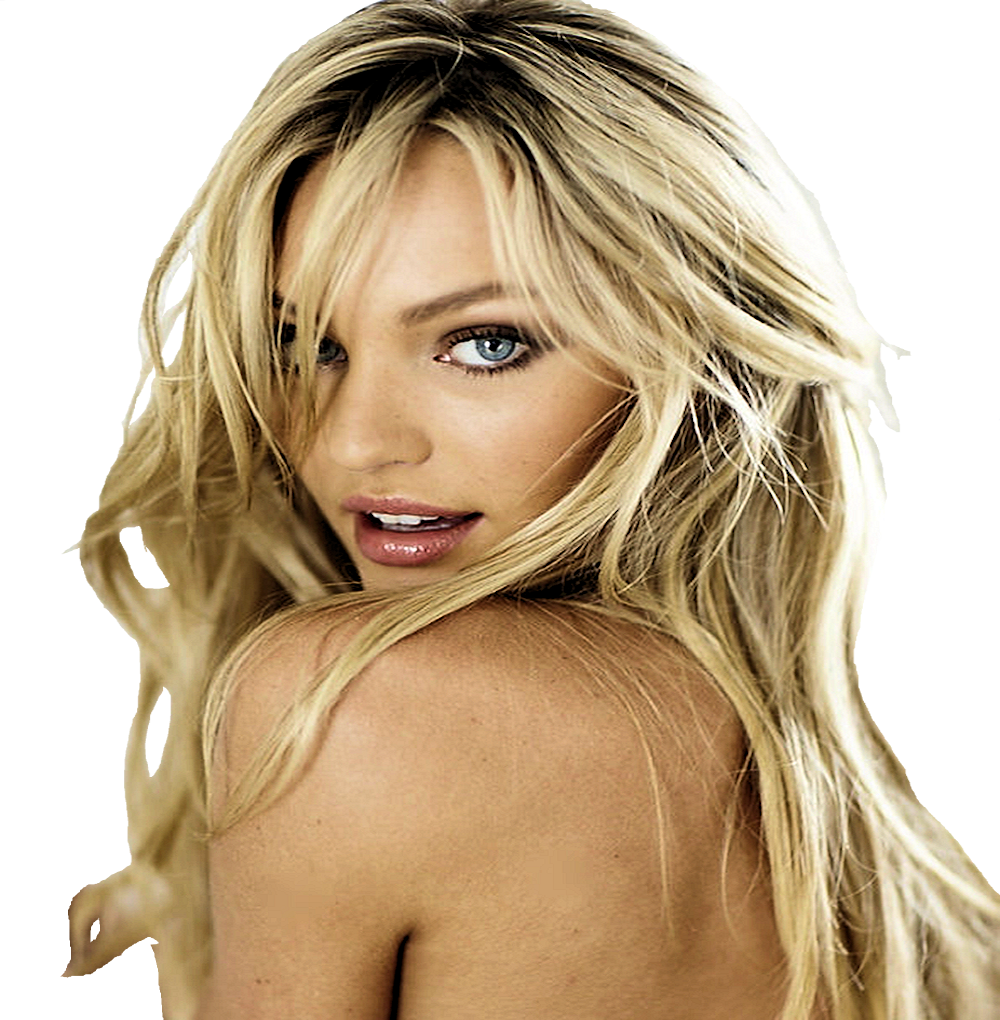 The other concubines are:

Adaora, which means daughter of all in Igbo, her native language. Her eyes twinkle, her shinny dark skin is firm and her impressive buttocks are massive.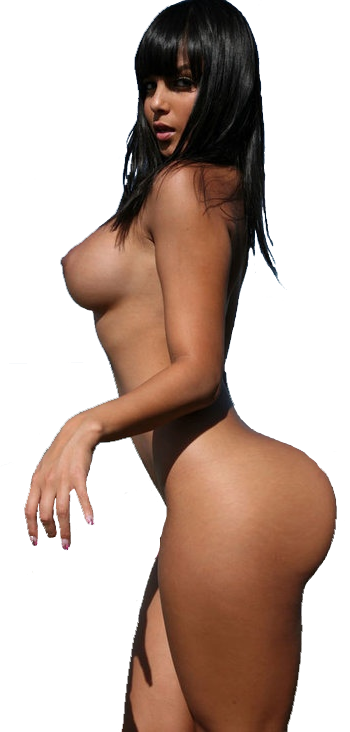 Hua, flower in Chinese. Her youthful face shows thick lips. Tall, thin and voluptous, she is the perfect concubine.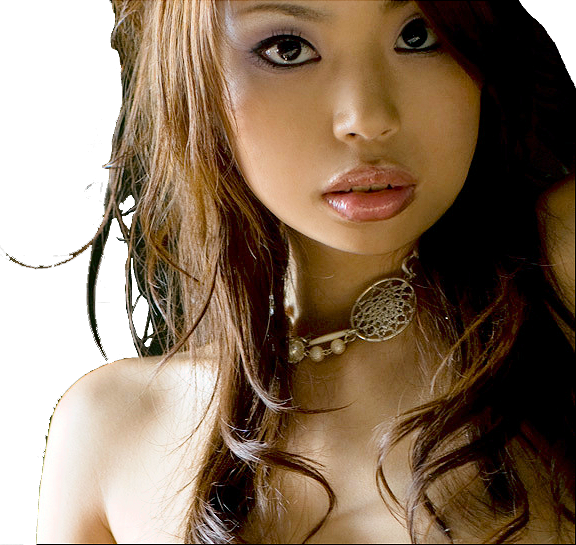 Fedya, gift of god in Russian. Fedya is a little doll. Cute and docile.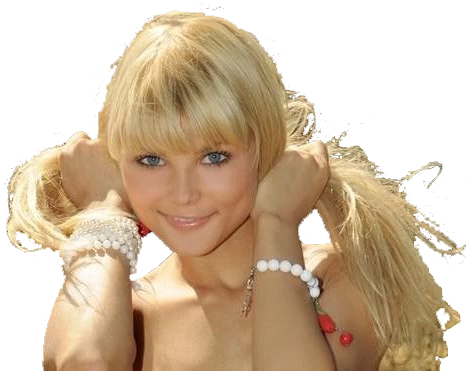 New Concubines

Aleesah, noble in an old Germanic dialect, is hired to fill the vacancies open when Adaora and Hue retire. She looks like a model. She has all the characteristics of a supreme body, her buttocks protrude and curve towards her stylized waist. Her breasts turgid and well defined. Her thick blonde hair frames her angelical face and reaches beyond her waist. She is a sculpture, as all are in the seraglio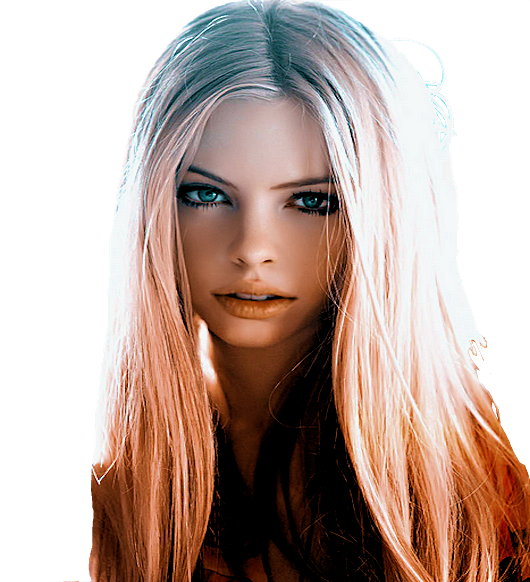 Along with Tiana, which means follower of Christ according to her mother. She is a delight; her smile never leaves her face and her body is perfect, as all Ben's concubines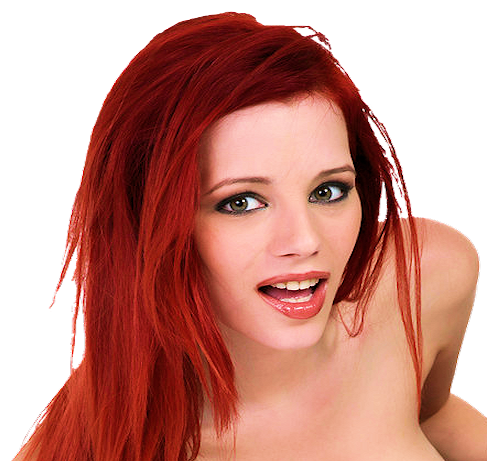 Other girls who are seen frequently at Ben's Seraglio are:

Rebeca, head of transportation of whatever Ben's factories produce, mainly drugs and products for the Youth Treatments. Her dark blond wavy hair frames her naïve face, which on top of her svelte body gives the impression of a living doll.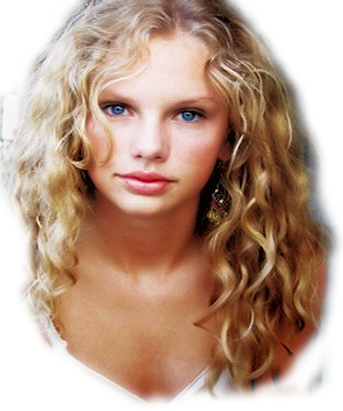 Scarlet, a free agent of Ben, Mireya and Zayna. An exotic beauty with pink hair, deep huge gray-blue eyes and a maybe too generous half-open mouth. Her body is perfect. It's a body designed for the pleasure of men, not for reproduction.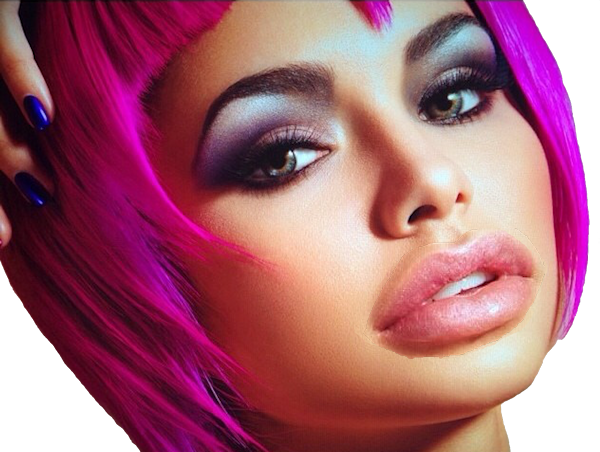 Dhaki, in charge of production and distribution of goods with Aleesah. An exotic girl, dark skin, heavy black straight hair, strong nose, full mouth and penetrating gaze.
.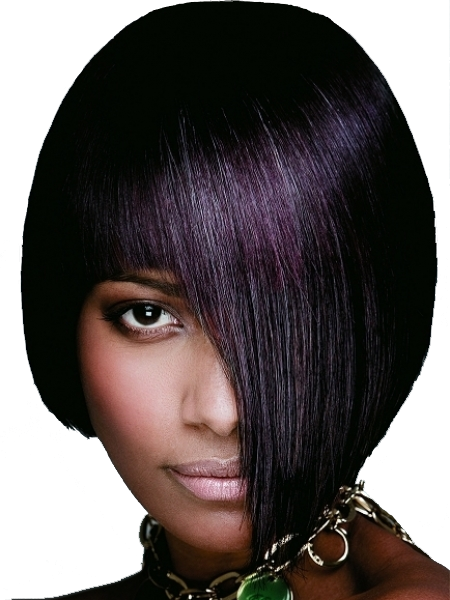 "A feared criminal rules the world and his women are lovable assassins and popular heroines.
It would seem to be an unlikely society, until you read this book"
No Ethics, Please
Scenes in the Seraglio

Four exquisite girls, dressed in classic concubine attires, walk into Ben's bedroom. I am the last. His eyes don't know who to stare at and jump from breast to rump. An oriental melody plays in the background.
He laughs, a deep sonorous laugh that I had never heard. We go ahead, walking like models, throwing away our clothes and leering firmly at his eyes. My girls are enjoying this as much as Ben.
We end up aligned in front of Ben. On cue, we turn around and bend down. We practiced this earlier and I assume Ben likes what he is seeing.
He takes his time getting an eyeful. I glance at him. He comes close.


Tiana is here, Zayna is talking with her. I admire her red hair, luminous eyes and sincere smile. She looks perfectly happy with her mouth half-open. Her body is absolute perfection. Long legs, perky breasts, although small; well rounded hips. Marginally bulging, but she is 14. She will mature into a sculpture.
Her mother is talking now. "Tiana wants to be a concubine in your harem. I do not disagree. I leave her in your care." She is more or less like Tiana, but lacks her charm.
"I accept Tiana as my concubine," says Ben.
Tiana's mother gets out of the room. Her regret is evident.
"Tiana, why is your mother so upset?" I ask.
"She wanted me to marry a son of one of her friends. They arranged this since we were little. To shelter us from evil, they say. My mother is deeply religious."
I assent. Her mom must thing this is hell. Who cares, let's proceed with the ceremony.
I whisper in Zayna's ear. "I have wicked thoughts and I think Tiana should show Ben her renowned talents first."
"Some suspense?"
"Exactly."
We think alike. We are nasty girls.