It is all in the Mind
Young people with unlimited wealth and luxury populate the world. In this utopia, Gia, Teo and Anita are immensely wealthy. Their hedonistic lives consist of eating and having sex. Nobody works. All do whatever they want.
Alternate bodies and Artificial Intelligence backup allow living in multiple places at the same time. While your original is in the opera in Rome, one alternate is having sex, while another is at the beach.
All are you, living your multiple lives. An ancient information system, named Perplexus, accessible through quantum-entangled communications, has made this paradise possible.
When Gia, Teo and Anita learn that a religion created by extraterrestrials is trying to destroy their beautiful world, they must do something.
Their adventure takes them to dangerous situations and unimaginable terrors. In a world where danger has been inconceivable for two hundred years.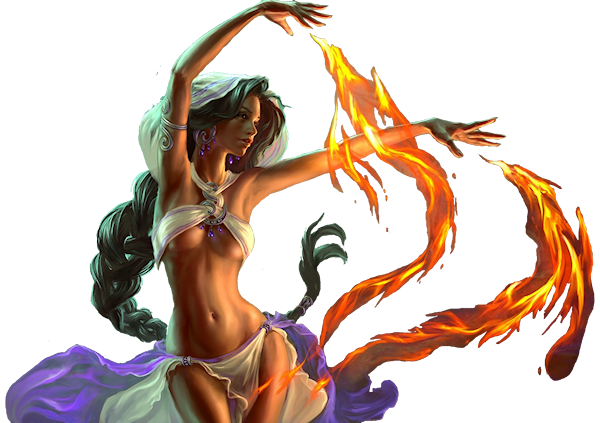 The Restlessness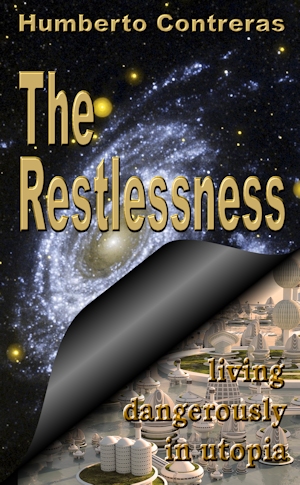 Our universe is just right for Gia, Ana, Toga and Teo, who have formed a perfect family. The future looks bright for them and for our human civilization.
Then the Restlessness strikes.
Throughout the Disjointed Millennia, humanity suffers unbearable tragedy.
Gia, Ana, Toga and Teo finally find a solution to the Restlessness. However, it entails Redesigning our Souls.
Will this drastic measure mean the end of humankind, or will it be a new beginning?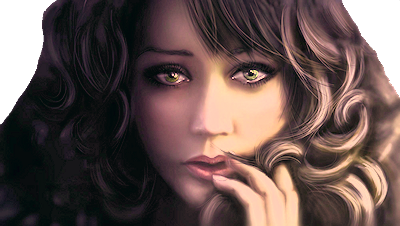 Climax to the series:
'living dangerously in utopia'