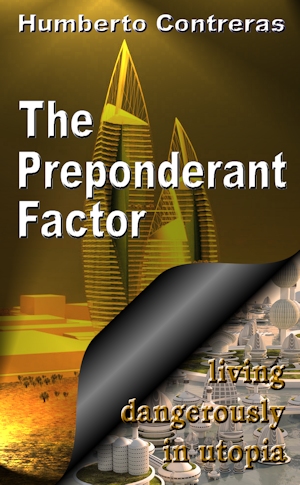 Utopia is a reality, everybody lives the good life. However, there is a group of people who want to go back to the old ways.

'The Preponderant Factor' is the story of Gia and Teo, who have to change the system in order to avoid a relapse into the dire conditions prevalent during the conflictive 21st Century.
They are reluctant heroes who create the new world, a utopia where greed is not rewarded anymore.
Second book of the series:

'living dangerously in utopia'

Lately few science fiction books present scenarios with credible futures. Moreover, when they do that, many end up as dystopias, where the future is much worse than the present.

'living dangerously in utopia' introduces an optimistic and realistic scenario of what could happen in the near future of our civilization.
This utopia is a practical, not a perfect utopia. An optimized, but never perfect utopia, based on three basic assumptions.

1. No material needs.
2. Everybody is young, beautiful and in perfect health.
3. Sex is free. Love me today, tomorrow love somebody else.

A society of abundance and youthfulness, created by technology, is supplemented by a culture with no sexual taboos. Thus, greed, jealousy and envy are reduced to a negligible level.
Molecular level fabricators, perfect health, instantaneous communications and symbiotic rapport of humans with artificial intelligence, are the technological keystones in this utopia.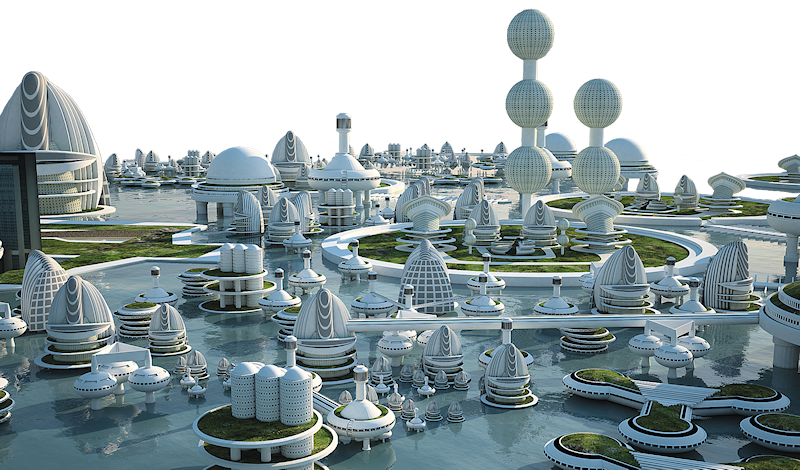 Vignettes

I hear a shout, "Teo!" and I see Gia's head emerging from the fountain. I run and jump into the fountain. To my amazement, it's deep. I am underwater when Gia pulls me up. I shake my head to clear the water, Gia is laughing wildly. I kiss her wide-open mouth and we choke.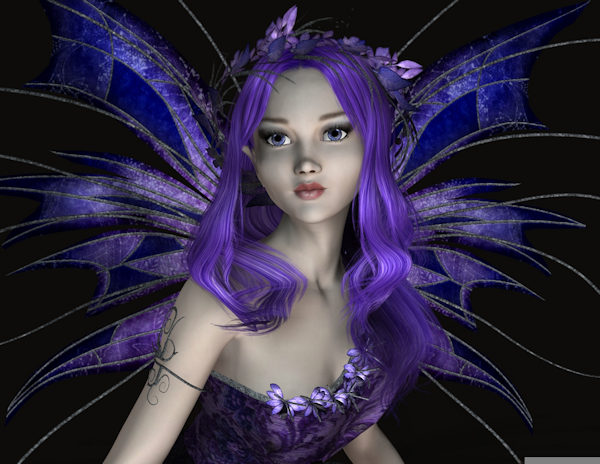 I try on the dress and model in front of the whole wall of mirrors. The fabric is not a fabric. It is a three-dimensional construct of white nano-fibers with the appearance of a thin cloud that envelop me in a dynamic perpetual motion that conjures up my body as if naked inside. My arms and shoulders are exposed, my breasts covered but their shape under the nano-fabric is unmistakable. The back has a V cut that is audacious without revealing too much. My legs are free to move and each step makes the lower part of the dress change shape following my legs with some delay that gives the impression that I am floating on air. The dress spills down onto the floor and it is uncertain when and how it ends.

---
Preview: The Preponderant Factor