2017
October
1

Long time has passed. I have published three books.

Living Dangerously in Utopia , includes: War of the Classes, The Preponderant Factor, It is all in the Mind and The Restlessness. It is adequate for 14 year old teens.
Santorum, of Surviving Pandemonium.
A Trivial War, of Near Future Dystopia.

I will soon make available the editions for Kindle, eBook e iBook .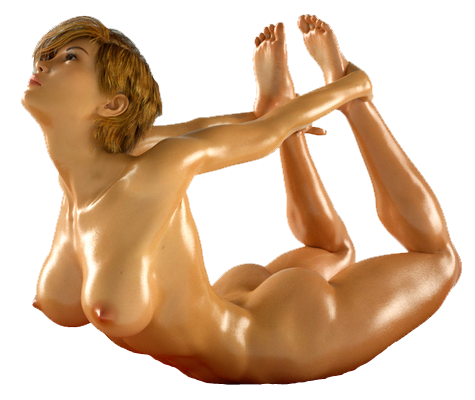 2016

2015
A Criminal with Ethics

It is the year 2078, and criminals run our civilization. Those with more exploit those with less. It is an exploitation chain where winner takes all. A few families hoard all the wealth and the rest are destitute drug addicts.
Under these conditions, Ben Delanei is a criminal and businessman. He started from nothing and now is extremely successful. That means many things: unlimited wealth, unrestrained murders and any girl he wants are the perks. Danger, internal ethical conflicts and treacherous enemies are the terrible consequences.
He is alone and dissatisfied. He has everything. He has won and he is alone.
Mireya, an unwilling gang leader, even more hardened than he is, finds him. She falls in love with his money and power. He falls in love with her decisiveness, courage and sculptural body.

This is the story of an opportunistic love, which transcends crime, violence and jealousies.