In 'The War of the Classes' Zhengmei and Manuel have all the attention.

Zhengmei: Tall, striking and magnificent. With a stunning savage look, which she got from surviving extreme peril.
Long black straight hair along with beautiful slanted almond shaped golden eyes highlighted by her characteristic enigmatic smile.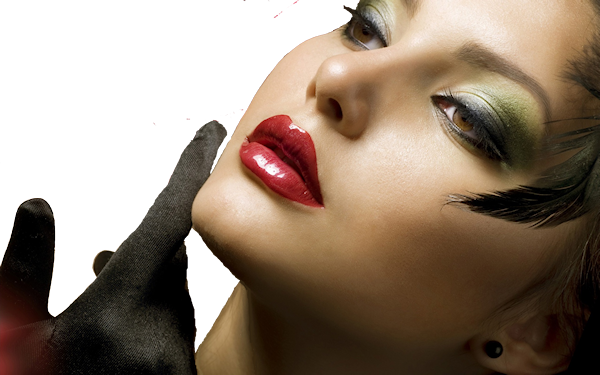 Manuel: Tall and strong. Fearless and astute, can handle any situation. He is a problem-solver.
Women find him irresistible.

In the rest of the series, Gia, Teo and later Ana (Anita), Toga and Kyka shape the cast.
Throughout my books, gorgeous people abound, and the girls devoted to Teo are superlatively beautiful, as that is what is expected from the man who shaped the modern world.

Gia: The supreme human female, whose perfect DNA was designed by her grandfather. She looks unnaturally gorgeous in her naive beauty along with strong lengthy dark hair, which frames her coquettish smile.
Her body is perfect, sculptured, slim and sumptuous.
With long legs and feline movements, she exudes a confidence and liveliness that is mystical and supernatural. Her imagination is boundless and she sorts out appalling situations with unconventional thinking.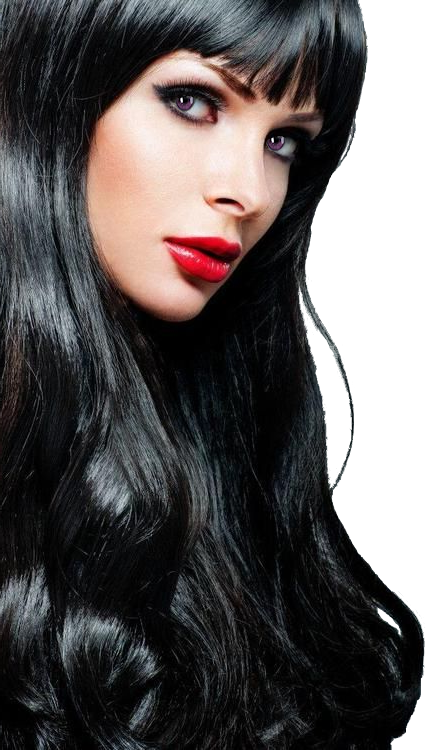 Ana (Anita): At one time the only true artificial intelligence, whose love for Teo urged her to copy Gia's character and emotions.
Loves Teo and Gia without limits. She made possible human - AI integration. Glamorous and sensual, she is Gia's genetical sister and shares with her a magical effluvium which makes them unique.
She presents herself as a sexy angel faced girl with a perfect body, whose alabaster white skin matches her long platinum hair.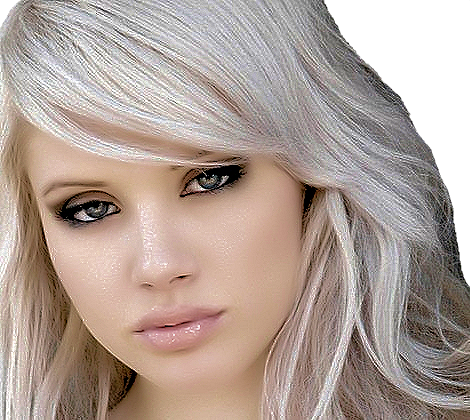 Toga: The female amalgam of a most powerful artificial intellect, dedicated to solve complex problems, which eventually evolves by using the emotional package designed by Ana.
Ultimately, she designs herself as a sex-machine, the sexiest woman alive. Voluptuous and with an 'I need sex now' face that is irresistible. A thick mane of cooper-blonde hair frames her square face set with huge deep green eyes, thin nose and a voluptuous mouth. Her skin is bronzed with a hint of gold.
She looks eager to have sex, and most probably, she is.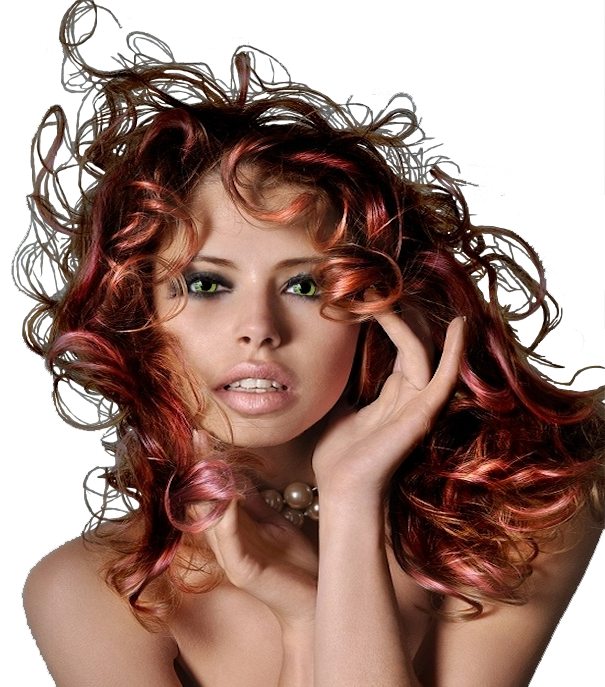 Kyka: Representative of a notable race, whose veneration for Gia has lasted a billion years, She is a sculptural girl on fire, with her hair set off as red-gold at the top, coming down in stripes of darker shades of red.
Her voluptuous body is the color of damp soil with dark red and black streaks running vertically in a powerful pattern, enhancing her breasts and wide hips.
Her oval face is arrogantly lustful and her eyes spit fire.

Teo: A man of action. Decisive and efficient. He always gets what he wants and attracts the most interesting women.
A natural leader, cool under pressure and direct in his opinions.
Men follow and women adore him.

In the series two personae stand out.

Envoy: one entity, composed of an intelligent virus that covers an entire planet. In his human alternates, he is a noble from another era, handsome, stern and credible. A true gentleman.

Empi: the female human alternate body of the revived Emperor of the Nëclëpë Empire, which dominated the Galaxy of Andromeda for a hundred million years. A beautiful face, deep iridescent eyes, full mouth, with a perfect nose in a square face. Her wild dark ebony hair covers half her face. Strong, tall and beautifully proportioned, her skin that shines with an inner fire and her iridescent eyes are not totally human. She has the body of an athlete with the face of a nymphomaniac.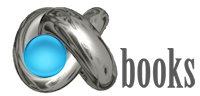 Then we reencounter Zhengmei and Manuel, their bodies and minds rebirthed using their DNA. Their lost memories reconstructed with the extensive information that is available, blending facts and history into credible memories and making them aware of who they are.
Vignettes:

This is a place of beauty and pleasure. Young people with unlimited wealth and luxury populate the world.
Their hedonistic lives consist of eating and having sex. Nobody works. All do whatever they want.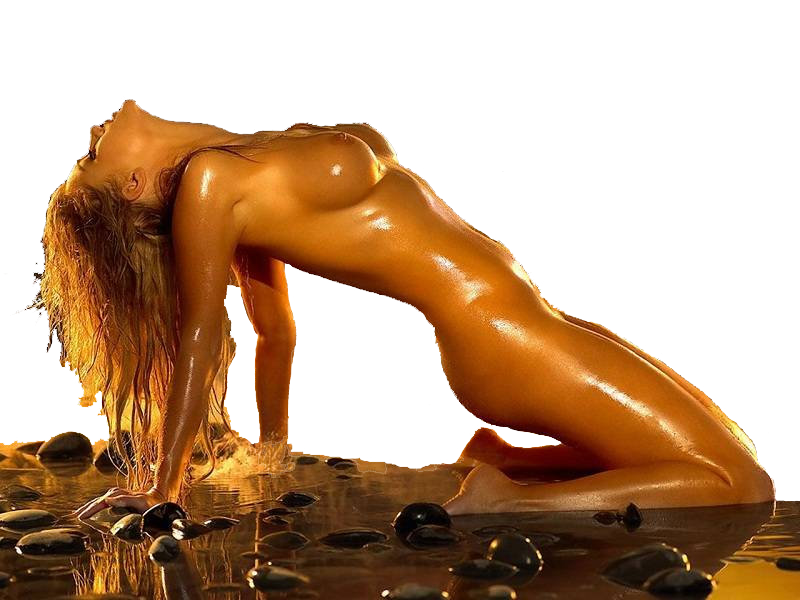 In this utopia we welcome Teo's reflections:
'Life is easy, sex and frolicking, travel and visiting friends. Eating and drinking. Gia is with me. Ana is with me. Toga is sometimes with me. I am sometimes with other women.
I am with Gia and Ana, under the powerful sunshine of Centrum, Gaia's sun. The sky is free of clouds, deep blue and shimmering under the very white sparkle of Centrum. I ponder about my wives and myself.
Gia looks impressive under this light, her skin shows a dark tan that makes her eyes gleam. She is so beautiful, so young and naïve. I look at her with adoration. She knows and lets me adore and admire her. She is the perfect woman, the perfect personality. Still the best, even after TeoLoGia and Icarus have been designing perfection. Her personality is overpowering, she is what she projects to be. All listen to her, all adore her. I adore her!
I look at Ana, she is as white as paper, alabaster skin in its purest form. Her angelical face is so placid and looks so full of kindness, I love her, even though I know that inside she is hard as steel. She purrs and shakes a little, sexy too, no doubt.
Toga is another story, an animal on the prowl, untamed sex in a coppery body. She is further away, and Manuel is benefiting from her unusual passivity.

Isabella is Gia as a super-blonde . She is the perfect sex machine, her sensual face exhibits large lilac colored eyes, straight strong nose and a perpetual smile, along with a full and incredibly well-toned body.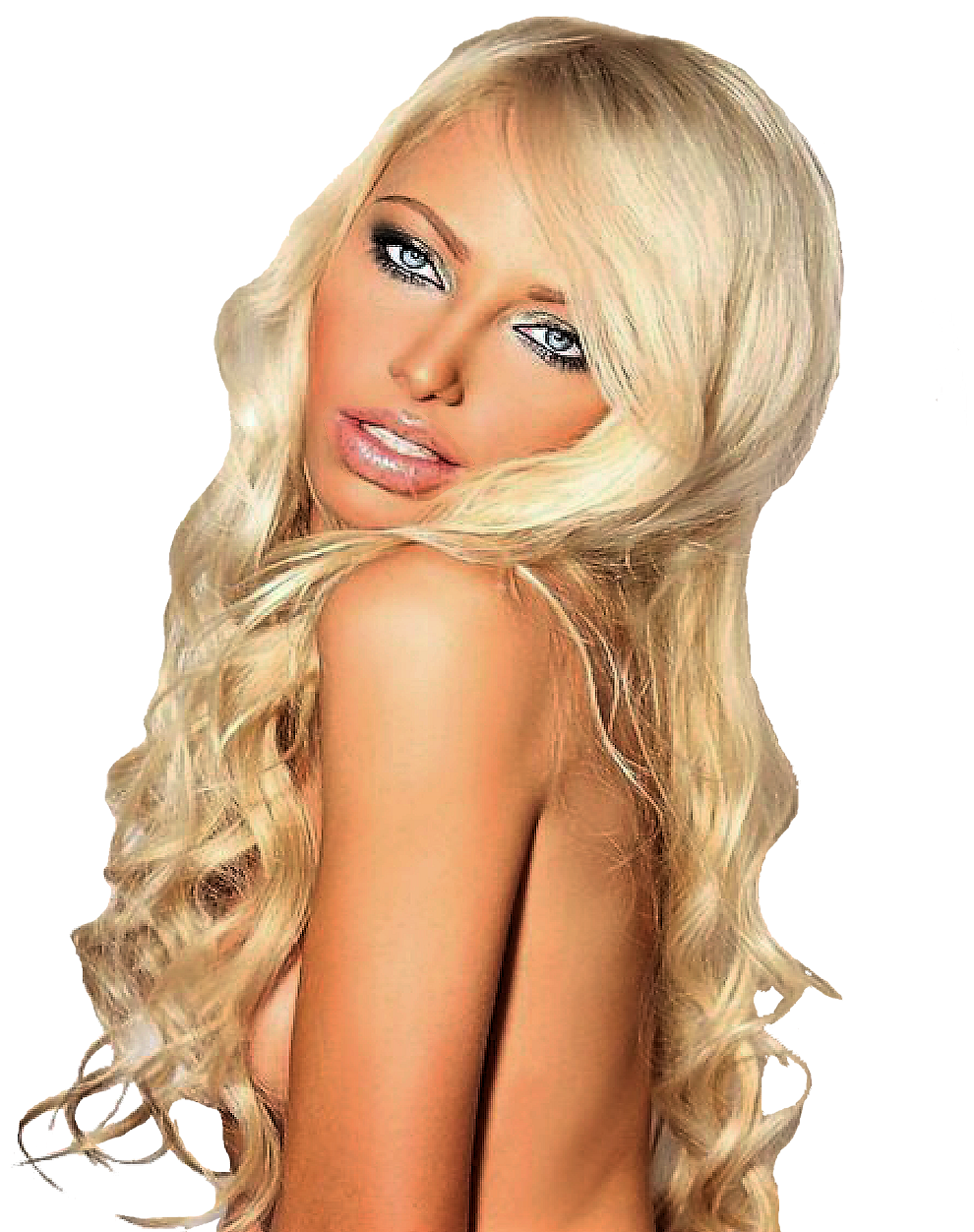 As Nezel, I am Manuel without the Spanish part, a supreme Aztec figure, which may be easy to imagine performing a human sacrifice.

Lolly presents Ana as the dream of what a young girl should look in the eyes of a pervert. Curvaceous and vulnerable, a silly giggling slut with a divine face and long wavy honey-colored hair.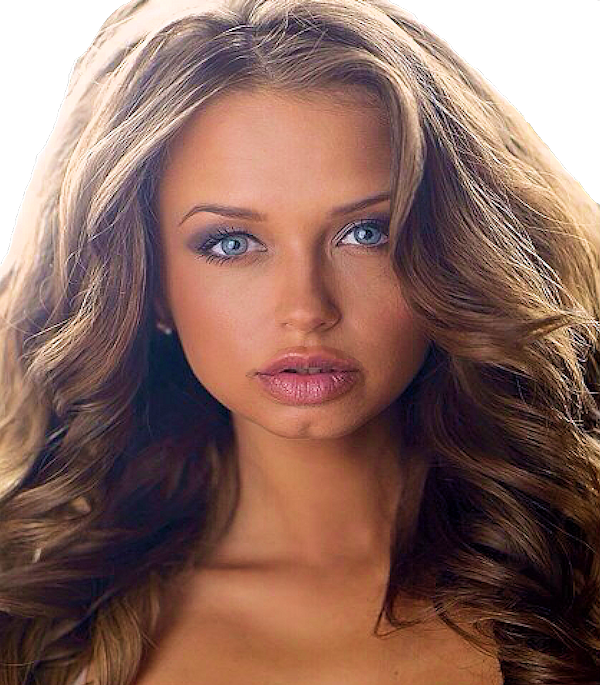 As Pedro I offer the contrast, a bald headed satanic mulato, all fire and sex. Strong body, obviously sexually potent. A corruptor of minors.

Pollyanna is Toga in the body of an eighteen years old Brigitte Bardot. With perfect slim body, picarous eyes, half-open mouth and blonde wild hair.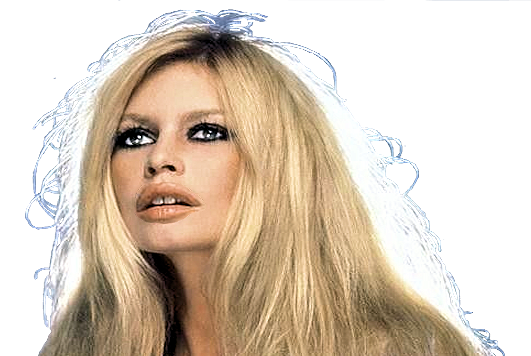 I am her mate Alain, a bucolic French dilettante of the bourgeois class. Girls love him because he is non-threatening and because he has such an amazing girlfriend.

As Teo, I have always been the same, a young man, not a boy, slightly taller than normal, my body just on the limits of being muscular. With a solid face, carved with determination. A man that cannot be dismissed.'
Then there is Anita's experience:
Unexpectedly, I am at an unknown place. Alone, in a beautiful room. Surrounded by crimson canvas walls with gold and blue accents. I walk and feel heavier. I look at me on a mirror and I see Gia, naked and with my features.
I make an effort and suddenly I am connected. No, I am not Gia. Only that I am as perfect as she is. I am Anita's wedding body! Perfect body, slim and lascivious. Perfect face, my own angel face, now slightly better, embellished by abundant silver hair. I like what I see. I hope Teo likes me even more.
Gia enters the room. Closes the door behind her. She asks, "Why do you want to see me alone?" Then she carefully looks at me and says, "Wow! You look so beautiful! Now you are at my level!"
She is so conceited! But she is right, now I am at her level. In many ways. "I have to tell you some things that I have kept secret."
"I knew that you were hiding something. Tell me, I want to know."
"My wedding body is an immense improvement over alternates. I am an original. This body was gestated, incubated and born. In an artificial womb. But otherwise, I am a product of DNA."
Gia covers her eyes and exclaims, "Amazing! That is why you had to ask for my approval. You used my DNA as a basis. I love it! We are now sisters."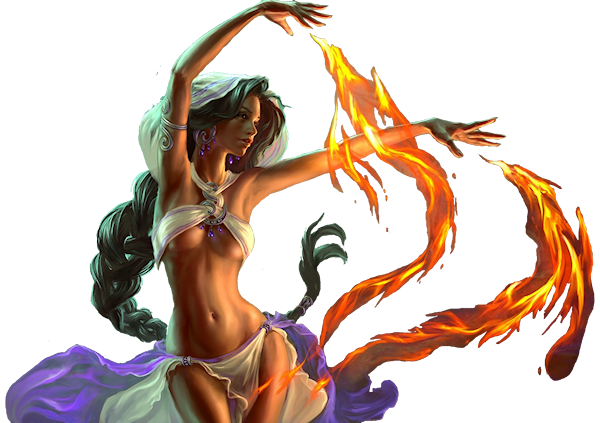 Ariana: a red-blonde girl, with a serene face and huge light blue eyes, is incredibly attractive to Drako. She was designed to be his dream girl, a dream come true. Designed to adore him and to be adored by him. Her face, her body, her character and her sexual organs are designed to maximize his pleasure. She is his woman.
Dubbed the 'sexual beast' due to her sensual appeal, she is a gorgeous work of art in a society where everybody is at the maximum that they can be.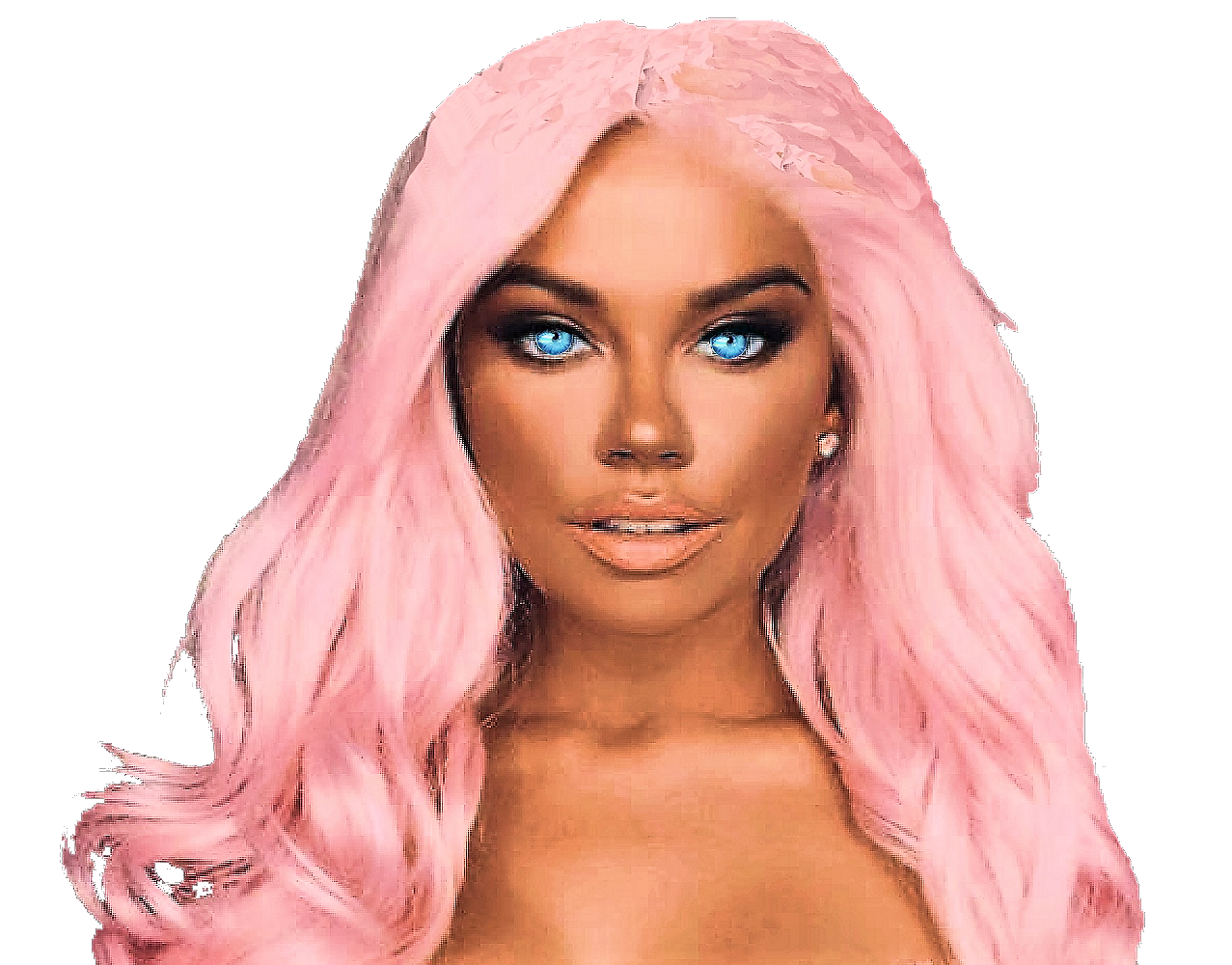 Drako: is stubborn and always fighting to be different. He has no alternates or AI backup and belongs to the MonoHomo Vision who professes 1-extreme-life in 1-body. His self-proclaimed Vision is discovery. His mother lost a draw at a Devos Sex Club and had to bear a child. She left even before he was born. Drako was raised by the members of the Sex Club.
A genius, with the talent to grasp the essence of the problem and arrive at the right results, a step above intelligence.
Tall, handsome and with a feral look, he is the fantasy of all women.
Aiae: a heart breaker, the utmost empathic being in this universe and others, who loves everybody without limits.
While looking for the love of her life she has made love with more than a million people, and has been disillusioned exactly the same number of times.
Her empathic nature makes her love everybody. However, as soon as she realizes, in the midst of her explosion of physical love with her lover, that he or she does not love her in the same way, she gets an enormously strong revulsion for him or her.
Daughter of the fabulous Ariana and Drako. Who were designed to achieve a level above human intelligence, she is the epitome of empathy.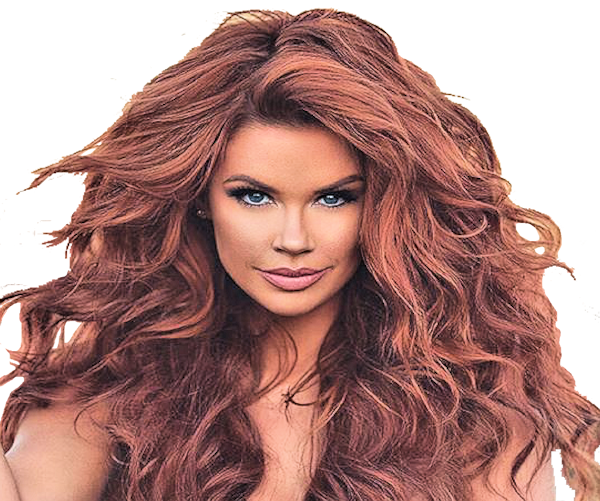 Her brother Xae is also a genius and, same as his father, can find solutions with very limited data.