Humberto Contreras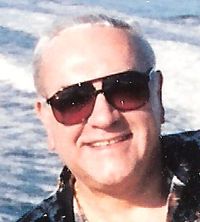 Humberto Contreras is a Civil Engineer with a Masters in Structural Engineering and a Doctorate in Earthquake Engineering.
As an expert in probabilistic and stochastic systems, he implemented solutions involving risk analysis and safety of Nuclear Power Plants and Nuclear Waste.
He has also been a computer software consultant for major corporations.
He currently writes books and lives in New England and the Riviera Maya.


---

Ideas
The ideas behind my books have matured over the years. I have noticed notable changes in productivity and availability of food and goods.
Compared to the times when I was young, there is now superabundance of industrial products, which are better and in many cases incredible.
At the same time, I monitor current trends in science and technology, and what I notice is unbelievable progress.
Many say that the rate of technological progress is exponential.
In nano, bio and computer technologies, the extent of discoveries is impressive. Ten years ago, the human genome was sequenced. Today the role of thousands of genes is being worked out. A smart phone is as powerful as a supercomputer of a few years ago. Nano achievements have the idea of being magical.
3D printing will revolutionize manufacturing and too many other ideas are shaping an amazing near future.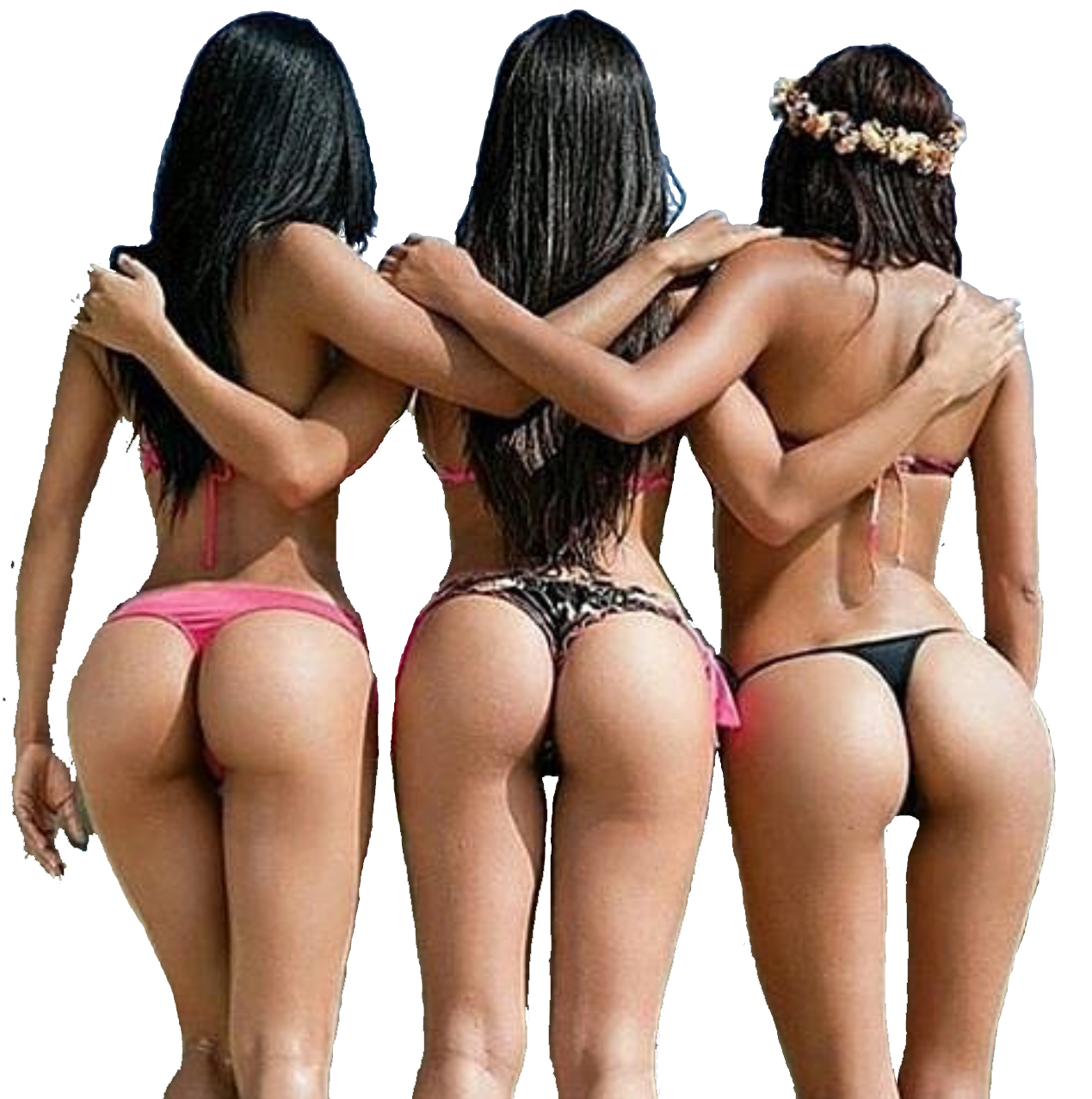 Chronology

.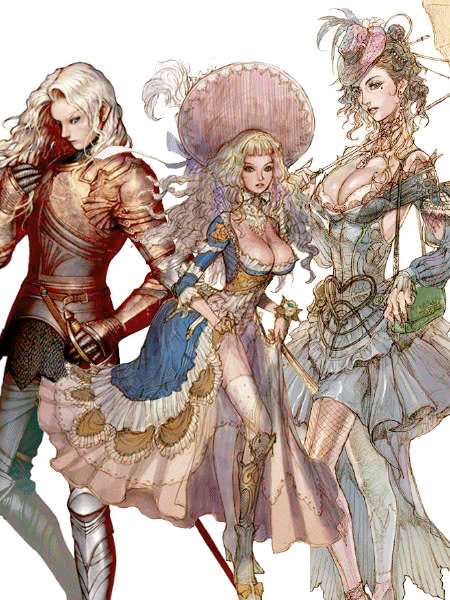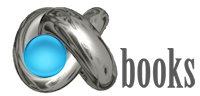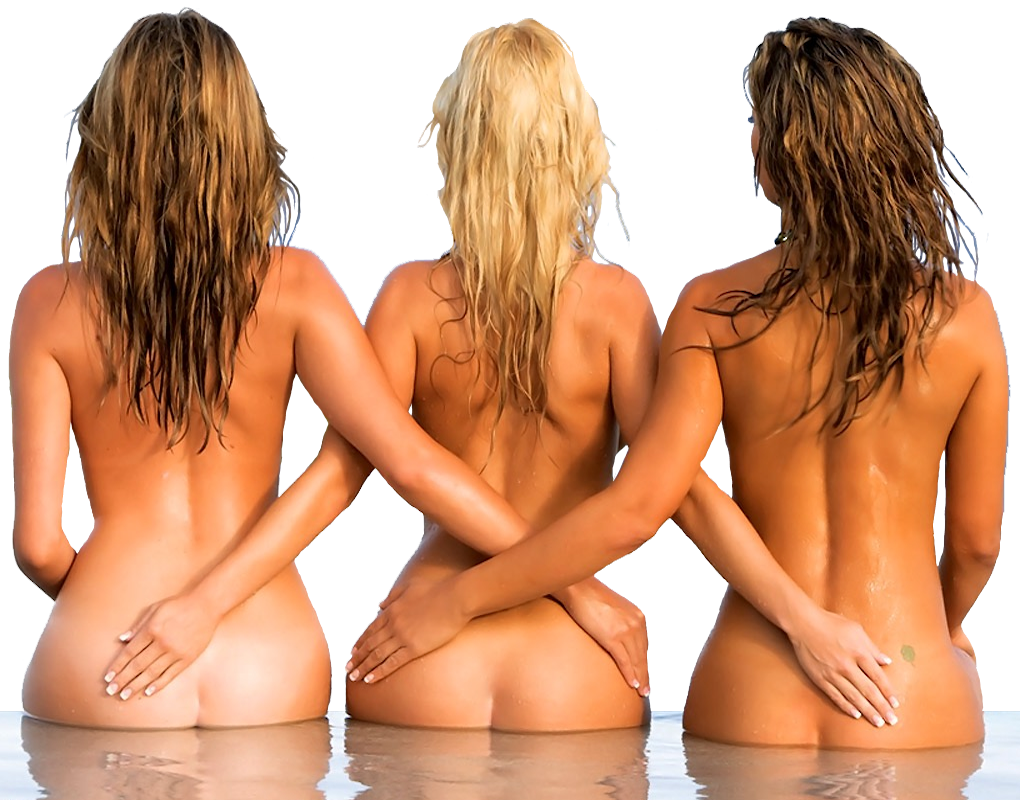 Characters

Zhengmei: a slim, striking girl, an activist who is in love with Manuel.
Manuel: tall and strong, smart, fearless and resourceful.

Gia: genetically designed, intelligent, gorgeous, Teo's girlfriend.
Teo: a man of action, who invented a way to skim money from investors.
Anita: a quantum computer who has acquired intelligence surpassing humans.

Cronus: a God who founded religions in the Greece, Egypt and India.
Cronus favorite lovers: Ubon, Leda, Gaelea, Savitri, Thais, Judith, Crystabel, Malinali, Julie, Helga, Nur, Kristina, Aiae.
Ariana: an artificial intelligence whose body is designed to be the perfect woman for Drako.
Drako: a genius whose talent to arrive at the right answer without enough data trascends intelligence.
Aiae: the most emphatic girl ever, considered promiscous in a society where sex is free for all.

Mireya: a corageous and dazzling beauty who loves Ben's power and money, a coldbloded gang leeader.
Ben: a successful businessman and as Victor the most renowned and sanginary criminal.
Zayna: a 15 years old Ben's concubine, a genius who has the idea of changing their empire.

Ursula: the paragon of the revolution. Young and defiant. Intrepid and careless. She wonders why she gets all the attention from the super-rich men who have those glamorous girls at their side.
Andrew: follows Ursula's dangerous ideas. He is Ursula's love and support. An adventurer on his own who has no fear.
Gissele: athletic, fearless and daring, a superb beauty who adores Andrew.

Jarozlava: a combatant biorobot, designed to be a superb spy and assassin. She wonders why she did not have childhood. An exceptionally efficient war machine, with the look of a Nordic goddess.
Tse: an American Indian, rough and unsophisticated, he was forcefully sent to fight in a senseless war. To survive he became the best, an augmented soldier.

Nastasya: Imperatrix Mundi. Her popularity is enormous thanks to her immoral behavior, but above all for her efforts toward world peace. She is a spectacular woman, worthy daughter of Jarozlava and Tse.
Dianne: confident on herself and her beauty, she is dynamic and innovative. Determined and intelligent, always manages to obtain win-win solutions.

Sabrina: a spectacular blonde, the famous Archangel of vengeance. She was born gringa, but she says she is Mexicana in her heart.
Jade: a stunningly beautiful girl, radiant in her arrogance, whose stance, body and face shout 'fuck me.'
Jose Marco: Mexican and American, strategist of the invasion's retaliation and the attack with inteligente drones.

Catriona:
Ziba: