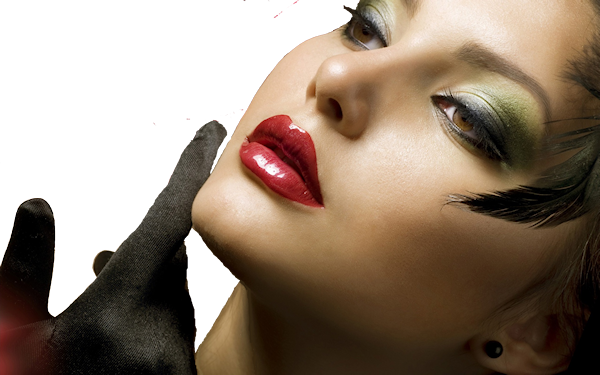 We start with the 'War of the Classes,' where Zhengmei and Manuel are trying to survive a worldwide recession, which has been instigated by American politicians.
It rapidly deteriorates into a civil war and as is the norm in these cases, there is destruction, death and political chaos. The story follows the couple through their heroic and tragic life. During which, as Manuel says at one time, 'they live many lives and die many times.'
Nevertheless, life continues and in other parts of the world, and even in America in the midst of this terrible conflict, technology continues its exponential drive forward. The most notable development is 'rejuvenation treatments' which restore youth and preclude most diseases. This miracle is soon replaced by an implanted mechanism, half nano and half bio, which balances the biochemistry of the body. I call it iMed.
In Europe, South America and the Far East progress continues, even though it is continuously abated by the persistent problems taking place in North America.
By mid-century experimental quantum computers provide instantaneous and secure transfer of information, brain-computer interfaces permit voice and text communications, and in some cases can even show what the caller is looking at with his or her eyes.
Several teams are developing prototypes of self-driven flying cars, or fCars. These take advantage of ultra-light and very strong materials alongside advances in batteries, automated control, propulsion and aerodynamic systems.
By this time, all regular cars are self-driven.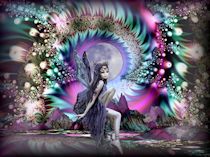 The story continues in 'The Preponderant Factor,' almost a hundred years later, with Gia and Teo. He has developed a way of skimming Wtt, the energy based worldwide currency introduced after fiat money suffered catastrophic devaluations during the 21st Century, from investors.
Teo is action oriented and Gia is the daughter of Nur, who was designed by her father, before the designer-baby regulations were enacted. They are like twins, their DNA is the same. Nur and Gia are unnaturally gorgeous.
They live in a place of beauty, people are kept young by their iMed implants and everybody gets a generous stipend called Basic Income. Artificial Intelligence and automation have eliminated the need to work, even then, many people work to augment their income.
Molecular fabrication creates magical products. Chef machines in the kitchen, apparel fabricators inside the closets and generic fabricators produce everything.
Virtual worlds provide the means to socialize and work. Their accelerated environment makes working more efficient and enhance recreation venues. People appear in these worlds through avatars. While putting together his scam, Teo acquires an AI machine which he calls Anita. He makes her the CEO of his main company and thanks to their interaction and the autonomy that Teo gives her, Anita develops a distinct personality. She even believes that she is in love with Teo.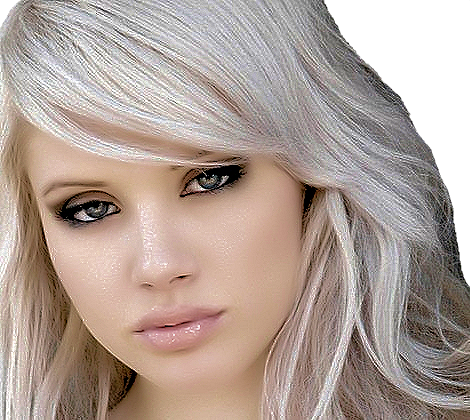 Anita is a quantum computer, of the same kind as those who operate the best virtual worlds. Through entanglement they are attuned to the brain-interfaces of the visitors to the sites. In this way, total immersion in the virtual scenarios is possible, allowing having sex, eating and the feel of living inside these accelerated worlds. Of course, whatever is done inside them does not transcend into the real world.

fCars are widespread, flyways provide order to the traffic flying at between 300 and 500 kilometers per hour, depending on the vehicle's category.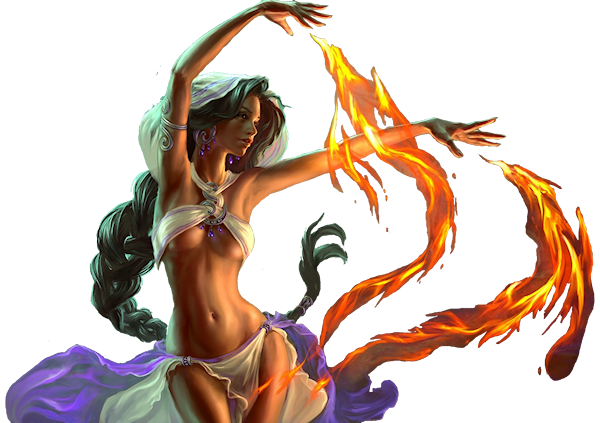 Another hundred years go by and in 'It is all in the Mind,' Gia, Anita and Teo are now living in a world where quantum entangled interactions are possible with many other civilizations and intelligent entities. An ancient information repository has opened the way.
Instead of a person traveling to other worlds, an alternate body is fabricated on another planet on which Earth people have visitation privileges, which becomes an alter-ego of that person. This discovery has made possible to live simultaneously in several bodies, multiplying the living experience. To control more than two alternates, AI backup is needed.
Teo and Gia have many alternate bodies, in addition to their originals. Anita, being an intelligent machine, has only alternates. Thus, the distinction between humans and intelligent machines has been eliminated. Anita is now part of the family and her alternates have sex with Teo, with full consent of Gia.
As a wedding gift for Teo, Anita, now Ana, gestates an original body. Thus, the cycle of AI and human is now complete. Linking all human and machine minds into one is thus possible.
During the course of conflict with other civilizations, the technology of wormholes, later called portals, is rediscovered and perfected. This way, personal transportation between planets becomes possible.

Manuel and Zhengmei are reborn, in gestated bodies with reconstructed memories.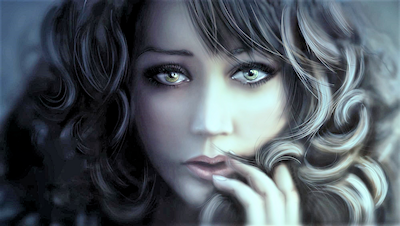 Four hundred years later, in 'The Restlessness,' a malevolent effluvium pervades into the minds of biological intelligent beings, triggering the independence of most originals and alternates. Only the family of Teo, Gia and Ana and a few others stay together.
The discovery of primitive teleportation on the planet of the race that ruled the Andromeda Galaxy a hundred million years ago, leads to the development of personal teleportation.
The Restlessness is finally eliminated by 'Redesigning our Souls,' where the original and alternate human bodies are exchanged for new ones with distributed quantum brains, which do not feel its crippling effects.